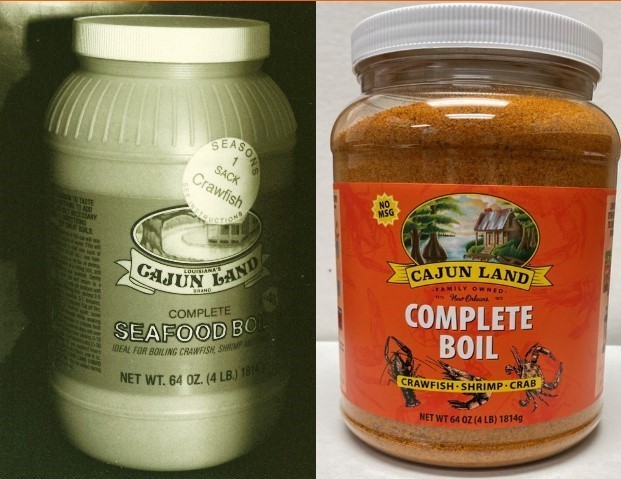 Cajun Land Brand
A Local Favorite Since 1984

Cajun Land, which began production in 1984, is the retail product line of Deep South Blenders Inc., the oldest family-owned spice company in New Orleans. Our Cajun Land line of products has grown from just a few envelopes of spices hanging from the shelves of local grocers to a wide array of seasonings, boils, frys, and Entrée mixes that can be found in grocery stores all across the Southeast United States.
We're Third Generation, Family Owned, Proud to Call New Orleans, HOME!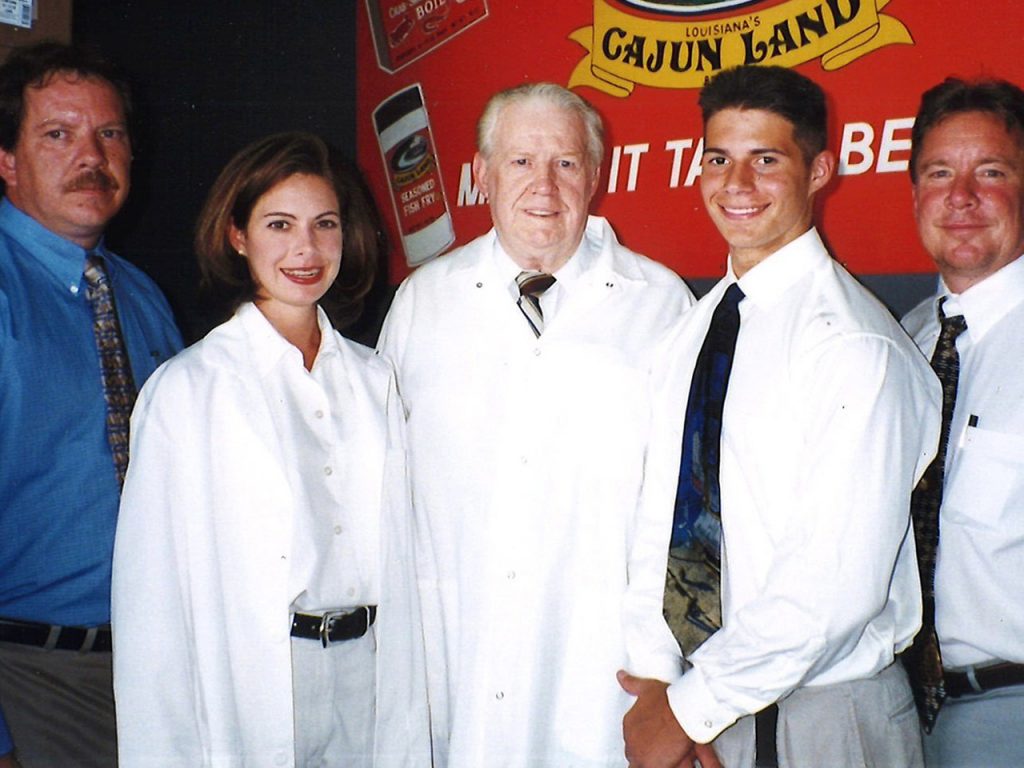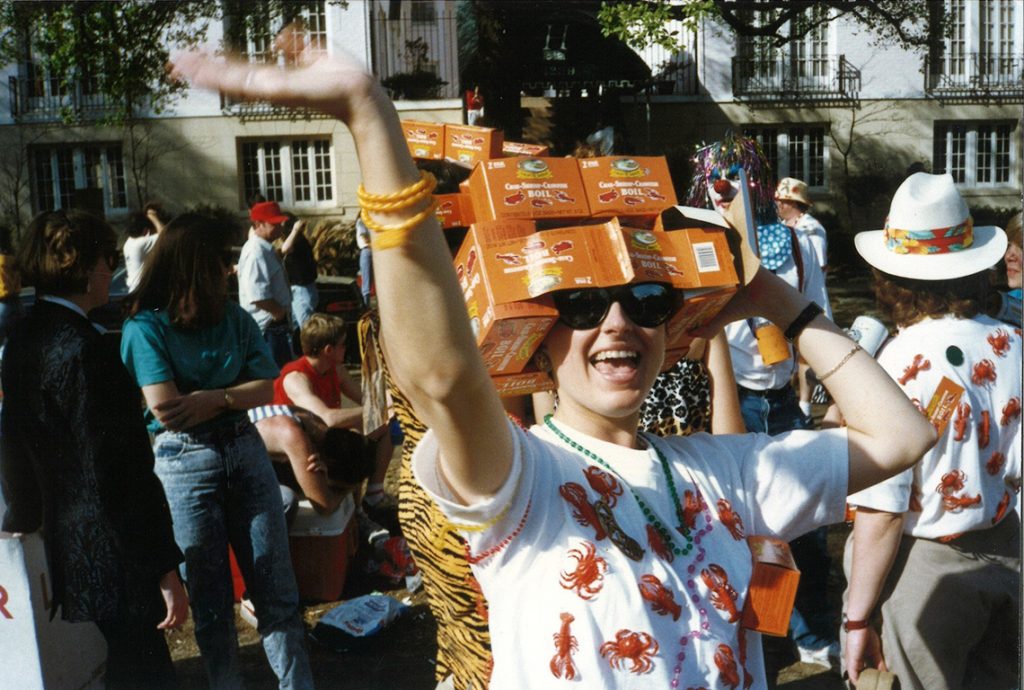 ---
Cajun Land Photo Gallery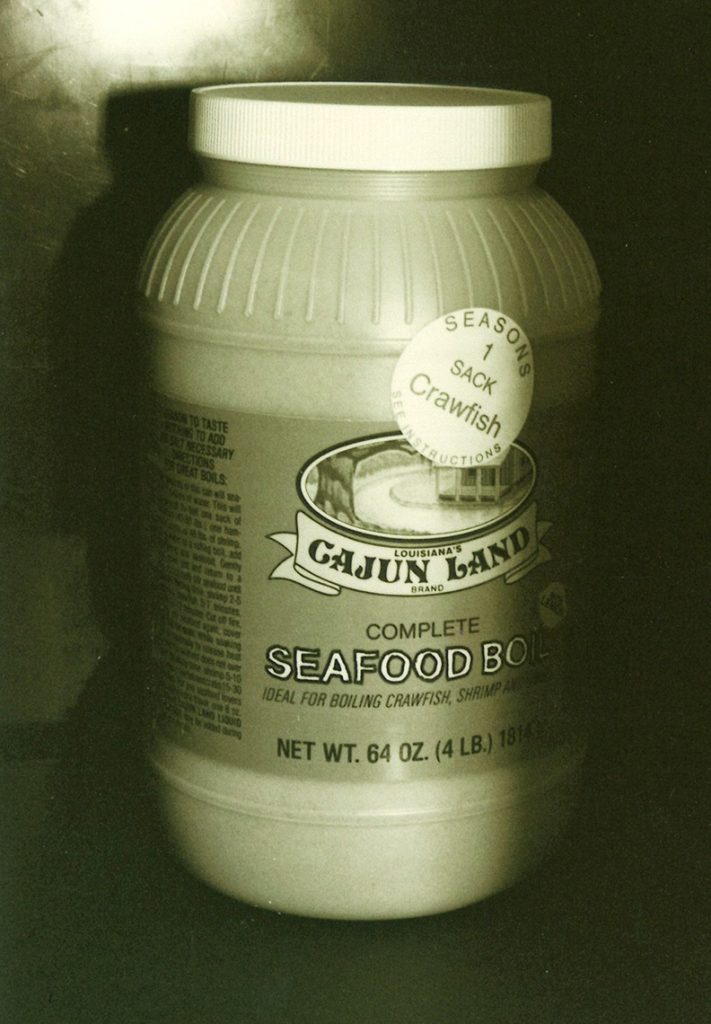 Vintage Cajun Land Complete Boil Jar
We were the first to offer a powdered boil that could boil a sack of crawfish WITH NOTHING TO ADD! Our competitors told us it would never catch on, but today "sack size" boils are a staple of the Lenten season in retailers throughout the Gulf Coast
Cajun Land Cajun Seasonings Gift Carton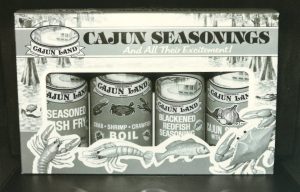 Cajun Land Mail Order Brochure
Schwegmann Bros. Giant Supermarket
New Orleans natives will recognize this iconic retailer!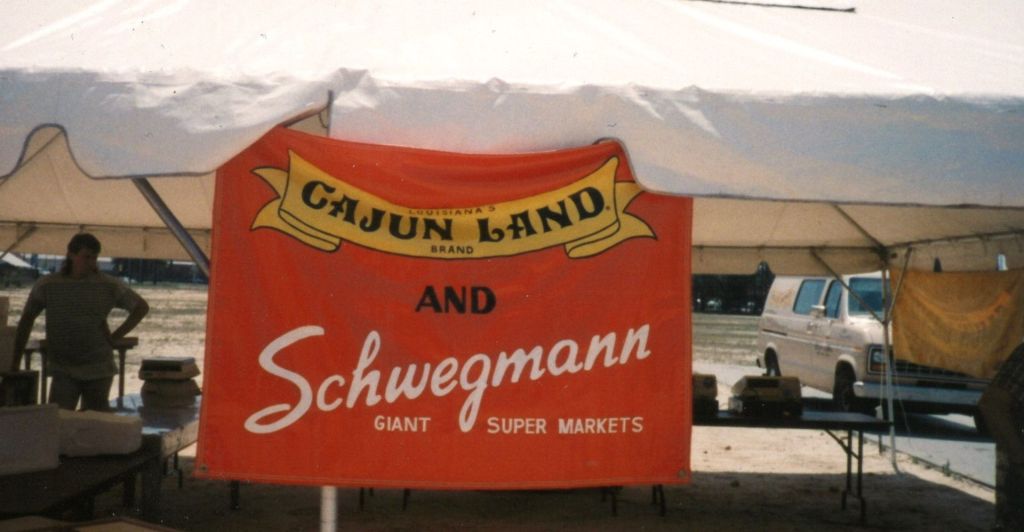 ---
Schwegmann Bros. was known for BIG displays and Cajun Land got their fair share of those!
Cajun Land on the Shelf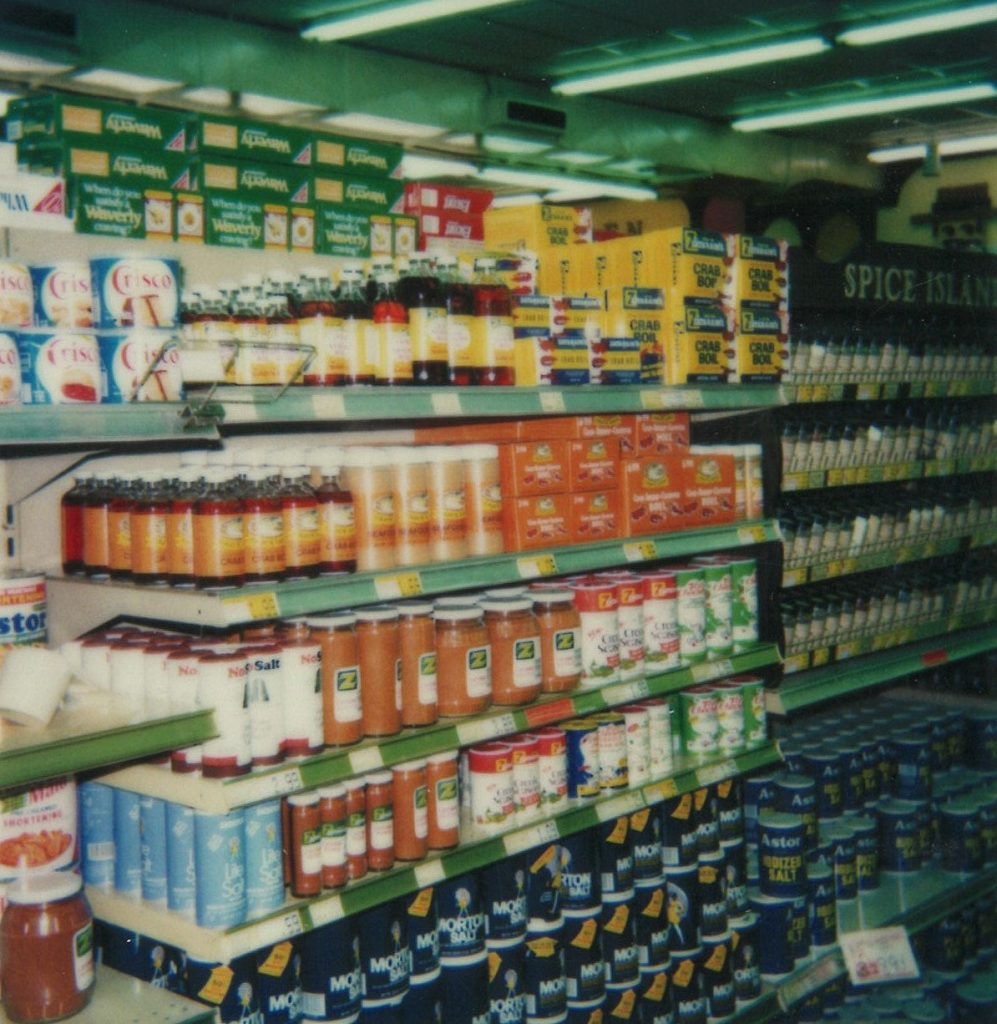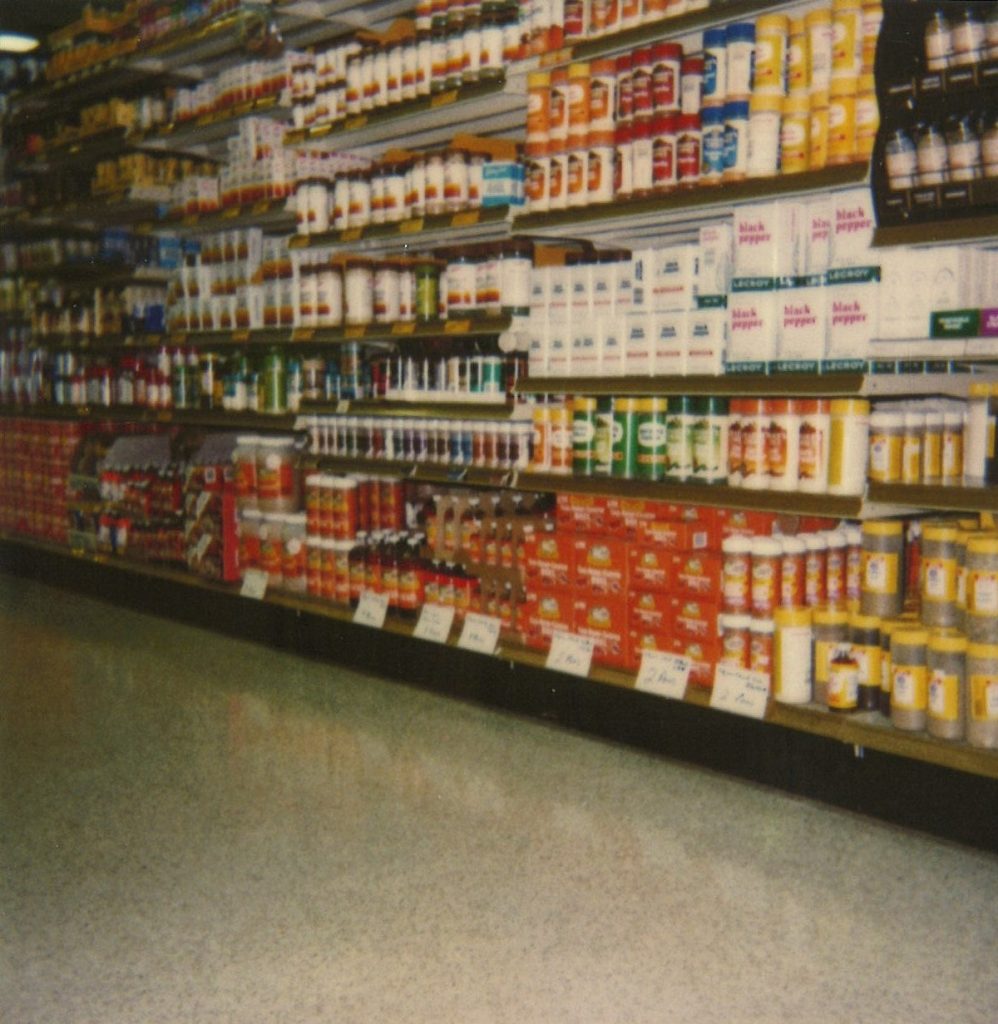 More Cajun Land Displays